Canned Tuna Made for Athletes, Kids, Pregnant Women & Everyone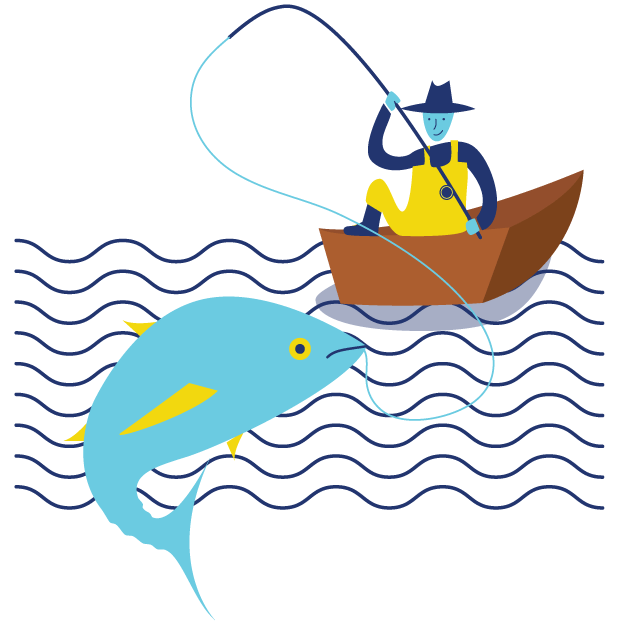 New Technology - The Only Brand to Test Every Fish for Mercury. About 1 out of 3 tuna tested do not pass our strict purity standards. That's why Safe Catch tests every fish. And we're the only brand that does.
The Only Brand to Test to a Mercury Limit 10x Stricter than the FDA.

The Only Brand of Tuna that Tests as Pure as Wild Salmon.

The Only Brand that Meets Consumer Reports 'Low Mercury' Criteria set for pregnant women and children.

Monterey Bay Aquarium Seafood Watch Partner.

Hand Cut Tuna Steaks, Slow Once Cooked Artisan Process.

Less Processing to Retain All Nutrients and Omega 3s.

35g Lean Protein. Paleo Certified. No additives or fillers.